Design of a different flavor
For those wild enough to change the world.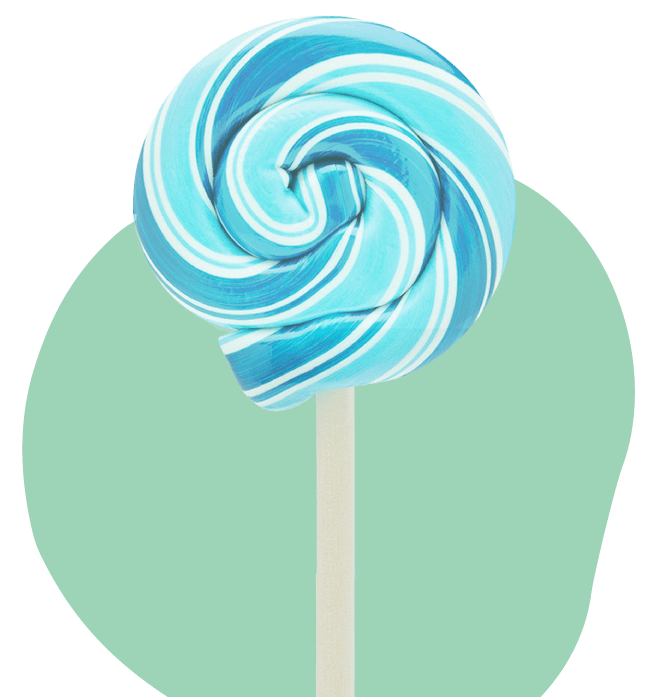 Want sprinkles
on that?
If you're the kind of brand that likes an extra cherry – or three! – on top, you're in the right place.
Here at Blue Raspberry Design each scoop of your brand – your looks, vibe, and values – comes together in the sweetest sundae imaginable. And your peeps? They're lining up to get a taste!
Let's sweeten things up!
And by sweeten, I'm talking 'bout adding a healthy heap of responsibility, compassion, and awareness – towards the planet and each other. Green graphic design is all this and a box of chocolates.
When there's so much good to be done, why should your brand be any different?
Sweet words
"I feel really proud of my business now and want to show off my website.
The entire process was so easy. Amy really took my vision and went above and beyond!"
— Sara, Owner of RSTR Media & Strategy
Get sweet n' juicy sustainable tips delivered to you
I promise I won't ever serve you spam. Only sweet treats and ooey-design-goodness!