7 days to a greener website
A juicy challenge filled with DIY tips to make your website faster, more efficient, and more eco-friendly.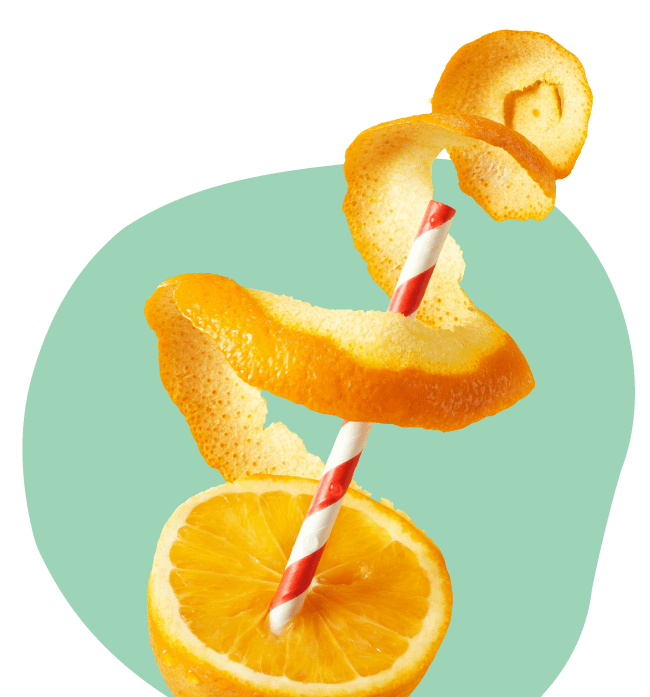 The challenge
Pour yourself a glass of fresh, green design-goodness.
Looking to make your website planet-friendly? More of a do-it-yourselfer? Then this freshly-squeezed challenge is for you!
In 7 days, I'll take you through small, bite-sized steps to make a huge impact in green-ify-ing your website. All you need is 20-30 minutes a day, a website, and an appetite to learn something new.
Quench your thirst and start on your green web journey below! The challenge is evergreen and starts as soon as you sign up.
Sweet words
"What a great way to raise people's awareness about green websites – and so easy too!
Amy was available and communicative throughout the challenge. She was quickly able to help me when I got stuck."
— Emma, Owner of Emma Hewlett Proofreading
"Excellent course and has really motivated me to start Green Web design.
Looking forward to the next course!"
— Beverley, Owner of Beverley Designs