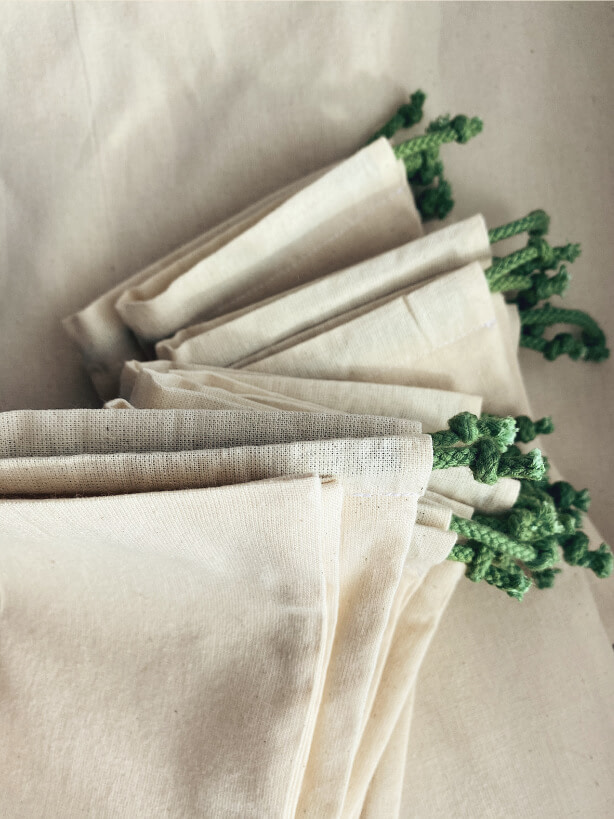 Next Stage is helping create and facilitate a circular economy for the community by using the resources that already exist and finding new purposes for the items that go to the garbage.
They offer products made out of reclaimed materials, the opportunity to rent scenic items that already exist, and services to reduce waste in the theater industry.
Reducing waste in the theater industry and inspiring people to change their habits.
Is a sweet new brand next for your biz?