Your sundae bar of planet-friendly design services
Scoop up what feels good'n'tasty for your biz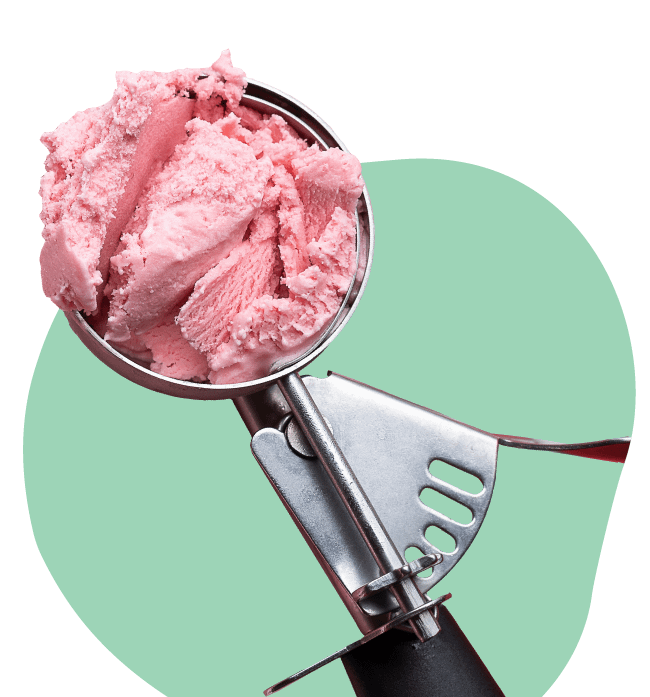 Branding
starts at $2,500
Branding's the whole sundae, not just the cherry on top. Every scoop of your brand's gotta vibe with your dreamboat clients – we're talkin' visuals, strategy, the whole shebang.
Websites
start at $2,000
If branding's your sundae, your website's the ice-cream parlor where your dreamboat clients come to get a taste. Wow them with a cream o' the crop experience that'll have them drooling for more.
Designer days
Investment: $750
Got design-y things on your to-do list? Like business cards, flyers, brochures, postcards, social media posts, website updates, or something else?
Then one of my Designer Days may just be the snack you need.
I'm yours for one full day of fun – and serious design work, too, of course! Afterwards, feast on the new design treats I create for you!
How it works:
Before we get going, we'll make a list of your must-get-dones, would-like-dones, and bonus-get-dones.
Halfway through the day we'll review and revise, then I'll get back to work. At the end of our day we'll review again, then I'll package everything up for you to enjoy! Yippee!
Audits
Brand Audit: $350 | Website Audit: $350
Brand + Website Audit: $600
Not sure if you need to rebrand or a new website? I got you!
Give your brand or website or both a delicious look-over to make sure it's giving your dreamboat clients the feel-goods.
Are your designs juicy? Is your strategy dripping results? And how 'bout that user experience – is it oozing ease and clarity?
I'll do my thang and put all my thoughts and suggestions into a snappy doc for ya, along with a video summary, too.
And don't fret – if you decide there's too much to fix or you end up wanting a new brand or website and you book with me, I'll deduct the audit cost. It's like getting the ultimate sample slice before buying the entire cake. Yum!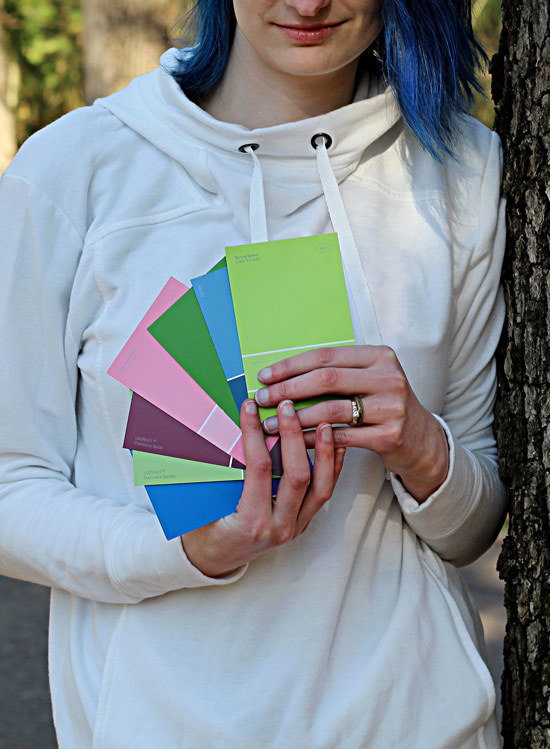 Start-up options
Look at you go! You're starting your own biz! Exciting times ahead, but I know it ain't easy – or cheap! – to get your brand out there.
These start-up options mean you can kick some of that overwhelm in the butt and get your biz up-and-running lickety-split. All without breaking the piggy bank.
Start-up Brand | $750
1 week turnaround
Includes: logo typemark, 3 colors, font system, 6 stock photo recs
Start-up Brand + Website | $1200
2 week turnaround
Includes: Start-up brand + branded 1-page Squarespace landing page
Sweet words
"The entire rebranding process gave me greater confidence to tackle bigger ventures in the future.
Overall, I knew I could trust Amy to give me the best new look. She didn't disappoint."
— Danielle, Owner of Happy Hooks 'n Yarn