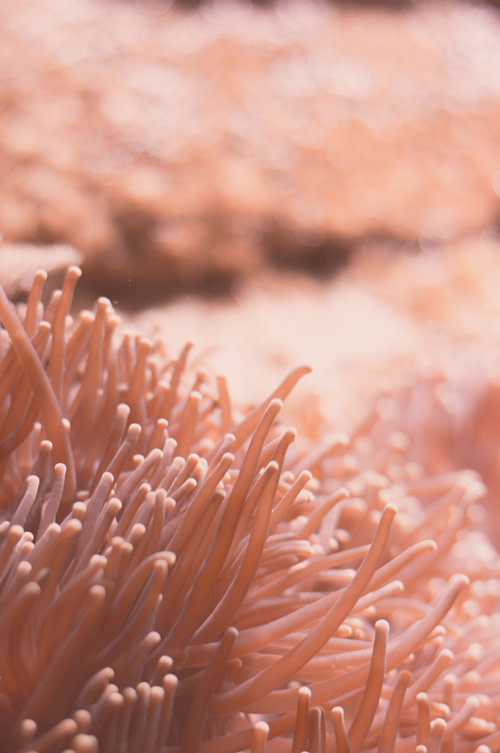 The Ecosystem is a community for mission-driven entrepreneurs and sustainable businesses.
The community helps members feel empowered, connected, and grounded as they seek growth in their own businesses as well as collaboration with others.
They value positive change in their communities and in the world. Check out the community for yourself! It's free!
Sweet words
"I'm absolutely in love with it! The new branding truly elevates my community.
I'm already planning to hire Amy again for my marketing company because that needs Amy's touch as well. I would 100% recommend her for your sustainable branding!
— Erika, Owner of Nadi Marketing and The Ecosystem
Diggin' this ooey-gooey design?